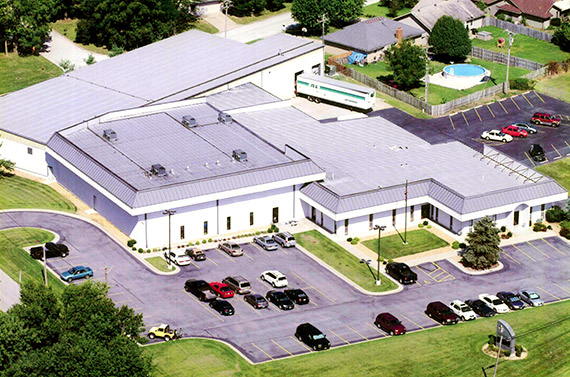 Over 60 Years of Manufacturing
Aire-Master began in 1958 as the commercial deodorizing service division of the Atkins-McCauley Chemical Company in Columbia, Missouri. Aire-Master moved to Springfield, Missouri, and became an independent company in the early 1960s.
Aire-Master began franchising the odor control and commercial hygiene business in 1976. There are now over 100 individually operated franchises in the United States and Canada. Aire-Master has always manufactured the core products used in the franchise system.
Aire-Master expanded into other wholesale distribution channels in the mid-1990s, which led to contract manufacturing becoming a major part of the company's business activity. Aire-Master now has over 60 years of manufacturing experience. Our products are made in the USA, in our FDA registered Missouri plant.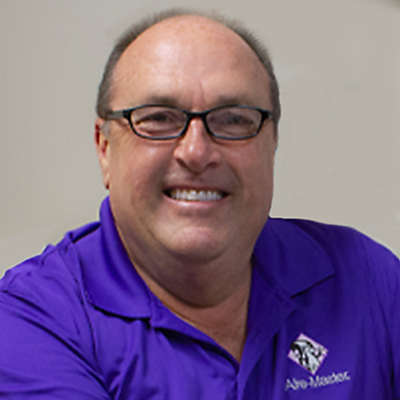 Let's Talk
I'm available to start discussing your product any time. Let's see what Aire-Master can do for you.