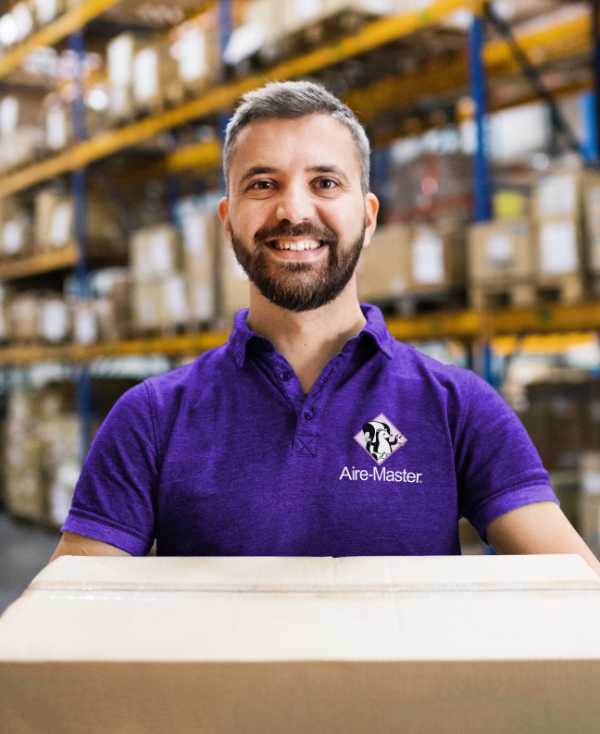 We'll Find the Best Rates Possible
When your product is done and packed, Aire-Master's commitment continues by making sure your order gets to you as quickly and inexpensively as possible.
We have great communication between our departments. The person who takes your order is only steps away from the person who ships it. Everyone knows the status of your order and when it must ship.
We'll certainly use the shipping company you prefer but Aire-Master's Shipping Department continually contacts all freight lines to find the best rates for each of our customers.
WE FIND THE BEST SHIPPING RATES FOR YOU
WE HAVE SAVED CUSTOMERS THOUSANDS OF DOLLARS!
ONE CONVENIENT, CENTRAL SHIPPING LOCATION
OPEN COMMUNICATION BETWEEN DEPARTMENTS
WE PAY ATTENTION TO SPECIAL SHIPPING REQUESTS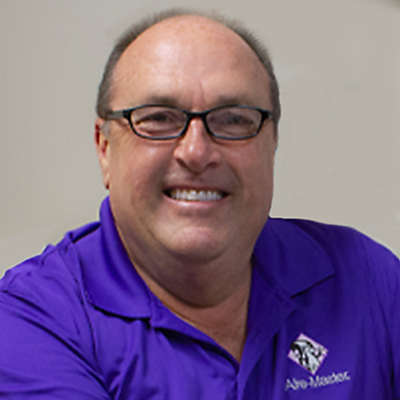 Let's Talk
I'm available to start discussing your product any time. Let's see what Aire-Master can do for you.