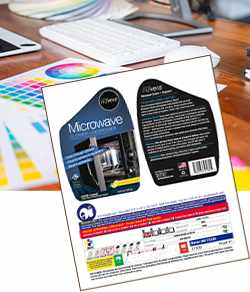 Eye-Catching Design for Your Brand
Aire-Master provides you with full-service design for your product labels and displays. Our seasoned art director will consult with you and create an eye-catching label that supports your brand. You'll be included in each step and sign off on all your proofs.
We make sure all files are properly and accurately prepared for print. The great relationships we enjoy with our printers and vendors allow us to provide you with the best prices possible.
Next: Custom Formulation »
OVER 30 YEARS OF PACKAGE DESIGN EXPERIENCE
LABELS | BOTTLES | TAGS | PACKS | DISPLAYS | AND MORE!
DESIGN SERVICES INCLUDE CUSTOM LABELS AND LOGOS
FREE-STANDING COUNTERTOP & FLOOR DISPLAY DESIGNS
COST-EFFECTIVE SOLUTIONS THAT GET YOU ATTENTION!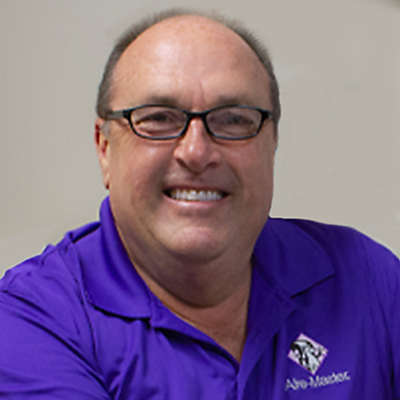 Let's Talk
I'm available to start discussing your product any time. Let's see what Aire-Master can do for you.