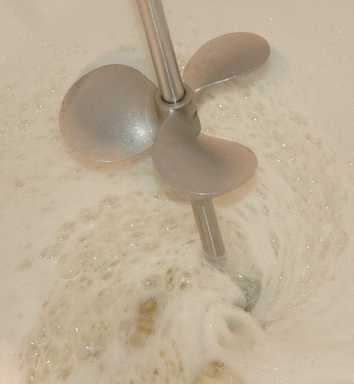 We'll Match or Create a Formula
Aire-Master provides expert formulation development for your product. We're able to match your formula for an existing product as well. Liquid soap, cleaning chemicals, bath and body products, and specialty cleaners are just a few of the product types we are able to produce.
Browse our EXAMPLE GALLERY to see some of the examples and types of products we produce, manufacture, and package.
See Examples
Next: Shipping »
CUSTOM FORMULATIONS FOR MANY PRODUCT TYPES
NEW PRODUCTS OR MATCH EXISTING
CUSTOM FRAGRANCES, COLORS, LOTIONS, AND LIQUIDS
QUICK SAMPLING AND CLIENT APPROVALS
THOROUGH TESTING FOR OPTIMAL PERFORMANCE
ADHERENCE TO STRICT QUALITY CONTROL MEASURES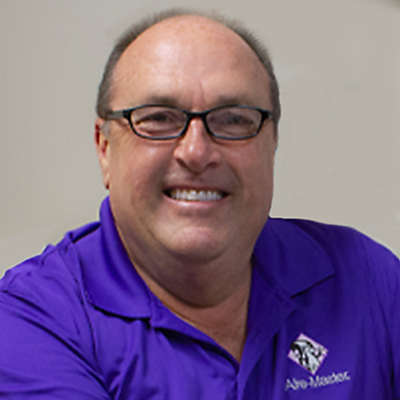 Let's Talk
I'm available to start discussing your product any time. Let's see what Aire-Master can do for you.