Examples of Our Work
This is just a sampling of what we offer for liquids, lotions, and flairosols. Presentation of your product is as important as the product itself. We do it all, from bottle type and tops to label design and product displays. We specialize in containers and tops ranging from 2 ounces to 5 gallons, which include triggers, pumps, pop tops, and more.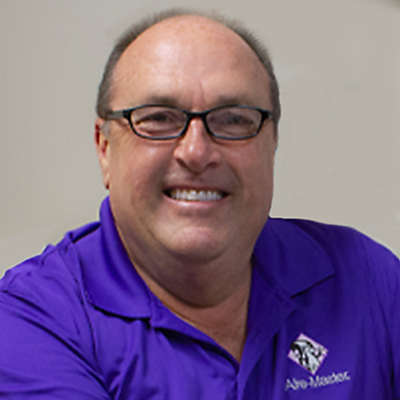 Let's Talk
I'm available to start discussing your product any time. Let's see what Aire-Master can do for you.